We show our recently released features that directly 'Enhance Your Credit Reporting' capabilities. With a focus on richer data, efficiency and automation.
Payment Predictor Upgrade: Using our increased ANZSIC industry data, you can now see how a company pays compared to its industry.
Auto-Purchasing: Ideal for users who regularly purchase ASIC extracts, credit scores or payment predictors. We'll show you how you can automate this process, saving you significant time.
Custom credit reports: Pick and choose what data elements you want to appear in a credit report.
Ultimate Beneficial Owner: Satisfy KYC & AML requirements with our new UBO report. Identify the individuals who have ultimate control of a company.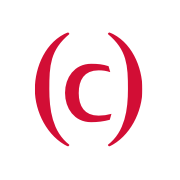 Contributor to the CreditorWatch News Hub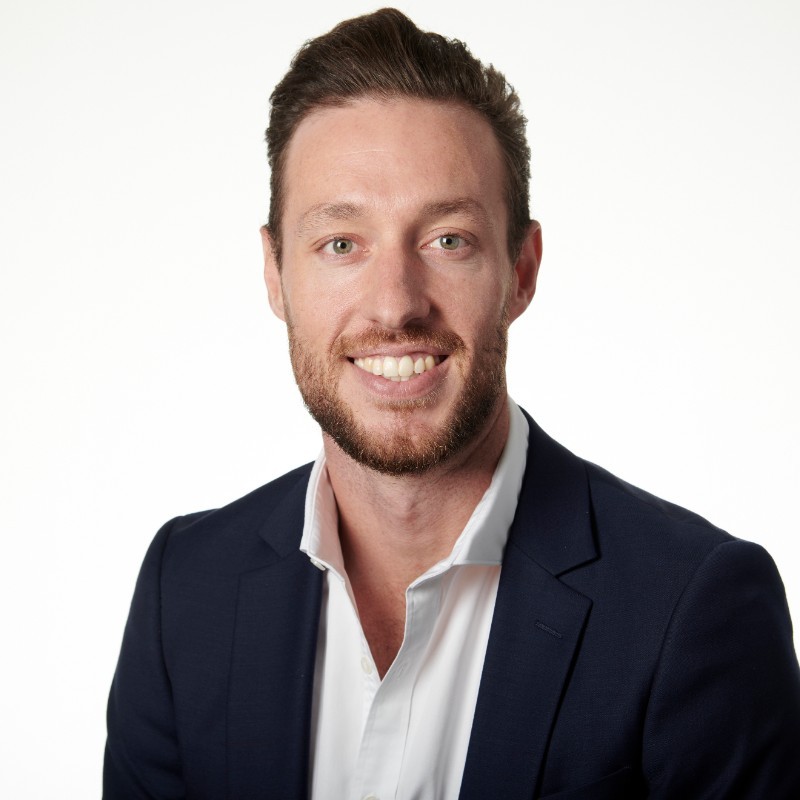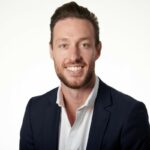 Patrick Coghlan
CEO, CreditorWatch
Get started with CreditorWatch today
Take your credit management to the next level with a 14-day free trial.