How much time are you spending on credit applications? Can you actually trust the data your customers give you? And what is that old-school paper form really saying about your business? In this beginner-level webinar, we take a walk through CreditorWatch's ApplyEasy platform and show you how to save time onboarding your customers and make a big-business impression in an affordable way.
Get an overview of the ApplyEasy platform: what it is, what it does, and how it can save you time and money.

See how you can use ApplyEasy to get a better understanding of who you're doing business with.

Learn how to use automation, workflows and customisable rules to eliminate tedious manual processes.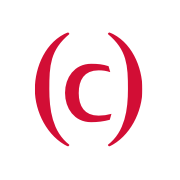 Contributor to the CreditorWatch News Hub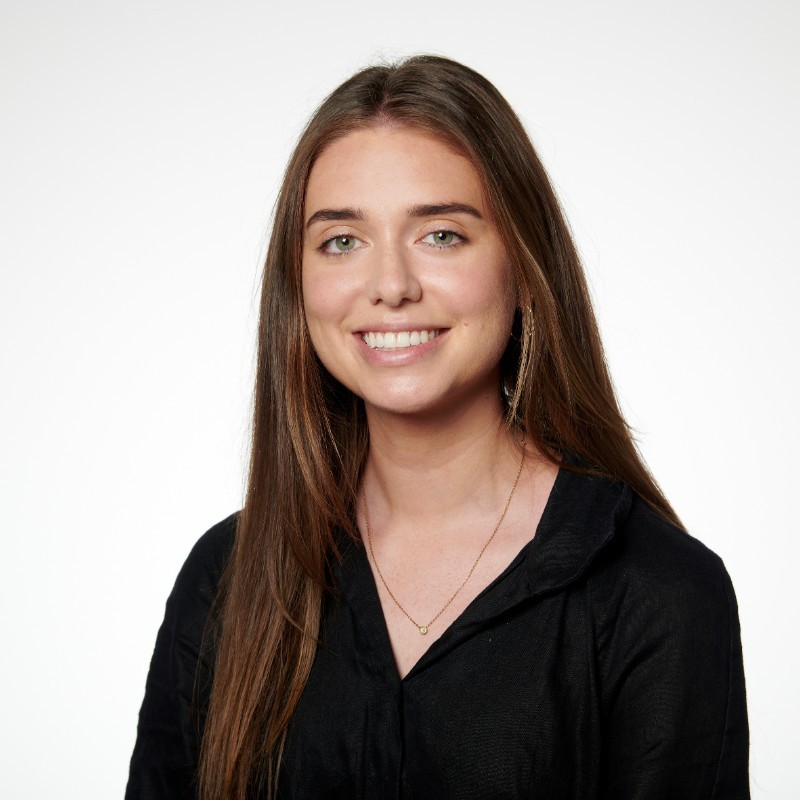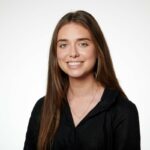 Kaitlyn Knight
ApplyEasy Specialist, CreditorWatch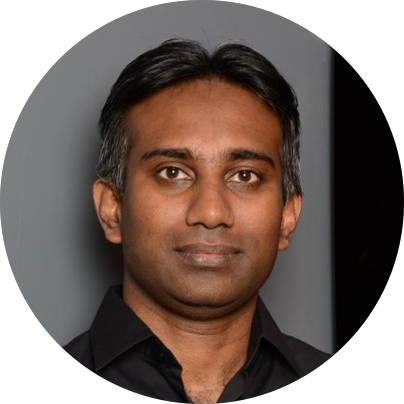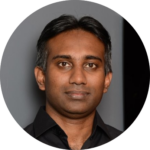 Chameera Jayasekera
Product Manager, CreditorWatch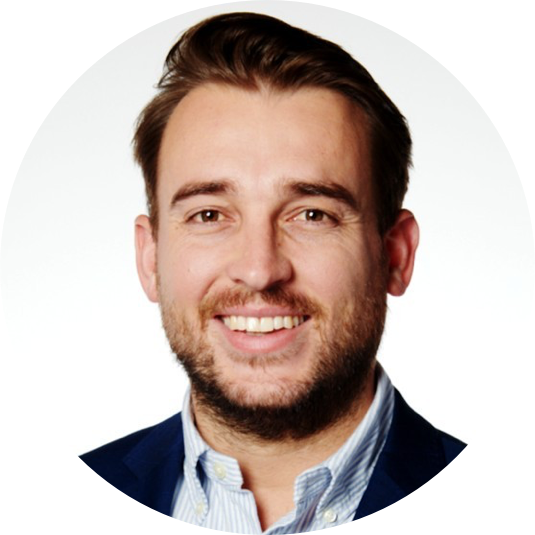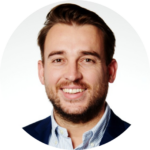 Ben Carrell
Key Account Consultant, CreditorWatch
Get started with CreditorWatch today
Take your credit management to the next level with a 14-day free trial.