Business conditions in Australia are currently riven with uncertainty due to the ongoing effects of the COVID-19 pandemic, such as supply chain disruptions and labour shortages, in addition to the war in Ukraine and devastating floods on the east coast.
CreditorWatch's data on current rates of business defaults and arrears.
How to use data to get the jump on your competitors
Improving your ledger by identifying and removing delinquent customers.
Seeking companies with good payment records and targeting them.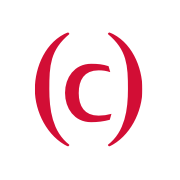 Contributor to the CreditorWatch News Hub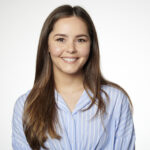 Lucinda Judd
Trade Consultant - DebtorLogic, CreditorWatch
Get started with CreditorWatch today
Take your credit management to the next level with a 14-day free trial.