Watch our exclusive webinar with McGrathNicol and LINX Cargo Care Group. We discuss what will happen to our Australian economy now that the JobKeeper wage subsidy has ended.
Assess the likelihood of a tsunami of insolvencies post JobKeeper
Determine the steps businesses struggling to meet their obligations may consider to find a way forward
Understand traditional and alternative funding sources for local firms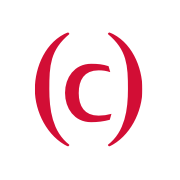 Contributor to the CreditorWatch News Hub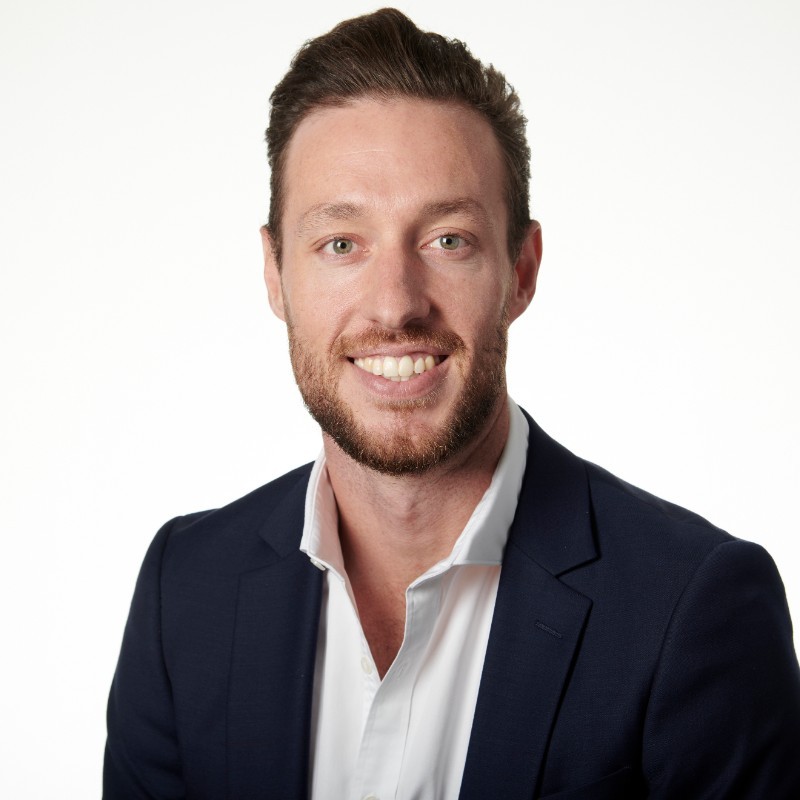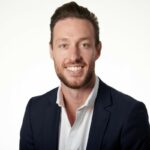 Patrick Coghlan
CEO, CreditorWatch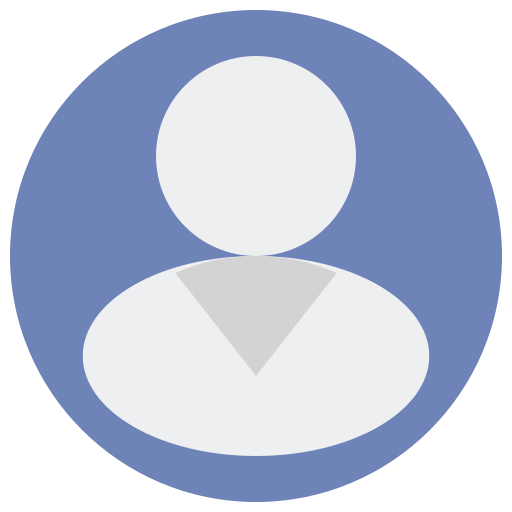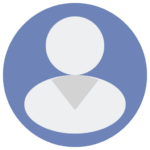 Alexandra Cain
Business Journalist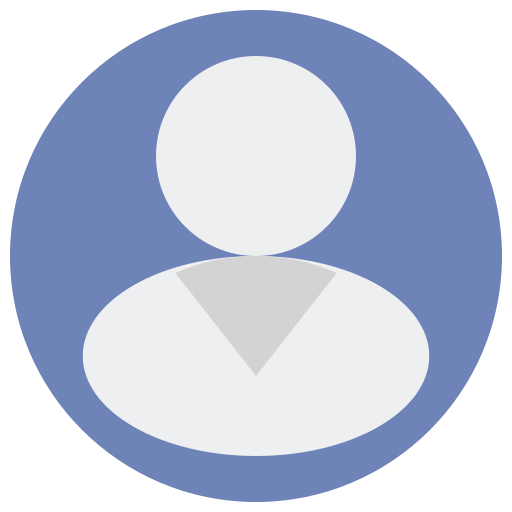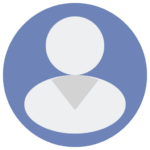 Jason Preston
Chairman, McGrathNicol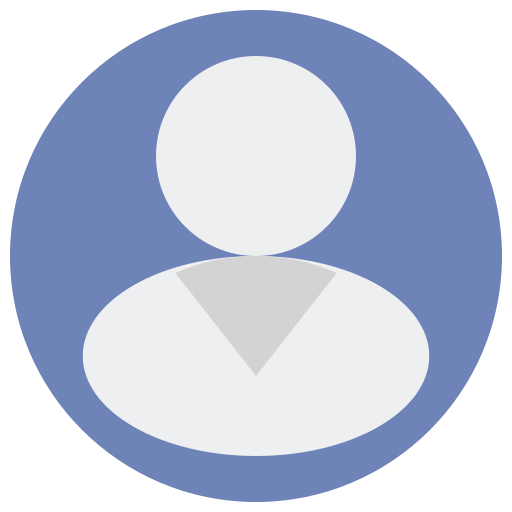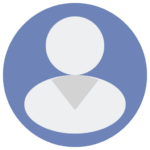 Kathy Sozou
Partner, McGrathNicol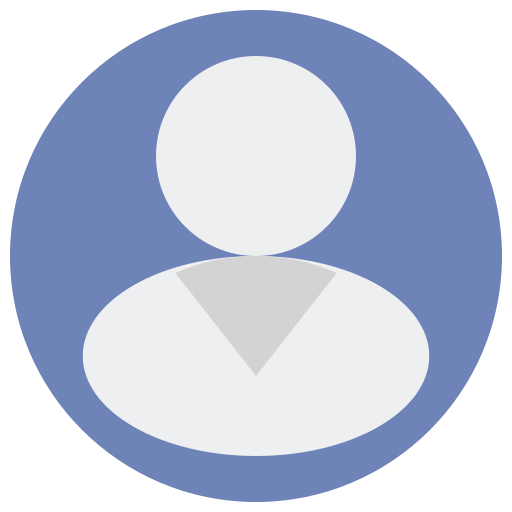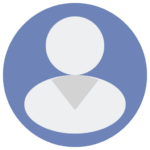 Andrew Batch
CFO, LINX Cargo Care Group
Get started with CreditorWatch today
Take your credit management to the next level with a 14-day free trial.