Due to frequent government policy announcements, the business environment remains highly fluid, changing day by day. CreditorWatch's customers and partners are invited to join Ginette Muller, Safe Harbour Specialist and Partner at Hall Chadwick alongside CreditorWatch's CEO, Patrick Coghlan to discuss the temporary insolvency law changes and the impacts on business.
Current market updates on Insolvency and Safe Harbour
Important circumstances and conditions to consider
Shut down, hibernate or restructure and their impacts
Consideration of Safe Harbour and/or Voluntary Administration
Live Q/A session for the audience with expert advice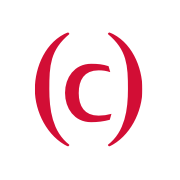 Contributor to the CreditorWatch News Hub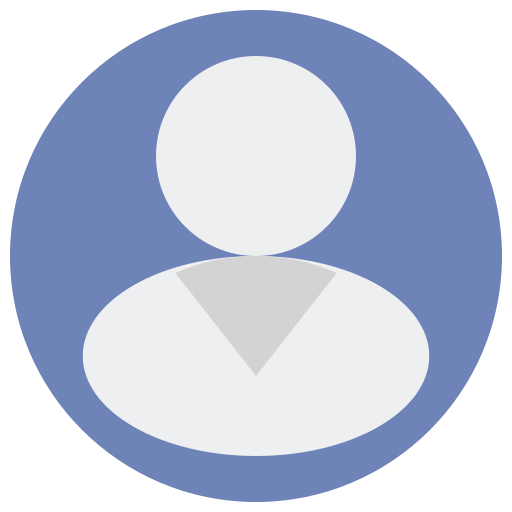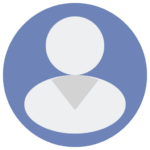 Ginette Muller
Partner, Hall Chadwick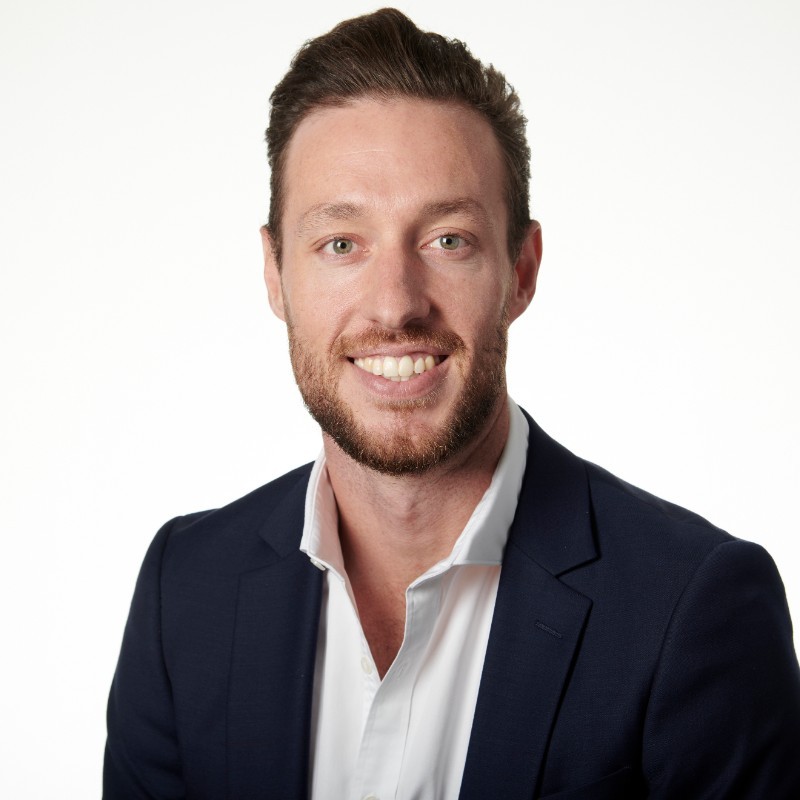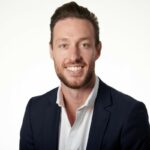 Patrick Coghlan
CEO, CreditorWatch
Get started with CreditorWatch today
Take your credit management to the next level with a 14-day free trial.