Yep – We've seriously revamped DebtorLogic: A data-driven tool that analyses your Aged Trial Balance (ATB) and helps you better understand the risk a debtor presents to your business.
A faster, simpler and cleaner experience – We cut down on the clutter and provide a more enjoyable and intuitive experience.
Overview of NEW DebtorLogic
All additional updates and features
Using DebtorLogic to reduce your Days Sales Outstanding (DSO)
Best practices to optimise your risk collections
Live demonstration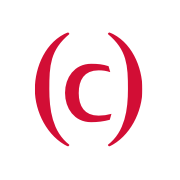 Contributor to the CreditorWatch News Hub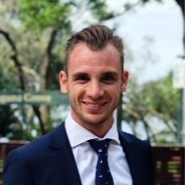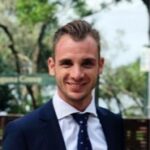 Matt Jackson
CCO, CreditorWatch
Get started with CreditorWatch today
Take your credit management to the next level with a 14-day free trial.