Dodgy director activity through phoenixing is becoming more common. A fiery topic directed at specific industries, particularly construction with directors jumping ship from one business to set up another in quick succession.
Understand what phoenixing activity looks like.
Showcase which industries are more subject to phoenixing activty.
Provide case examples of phoenixing activity.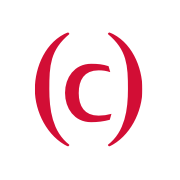 Contributor to the CreditorWatch News Hub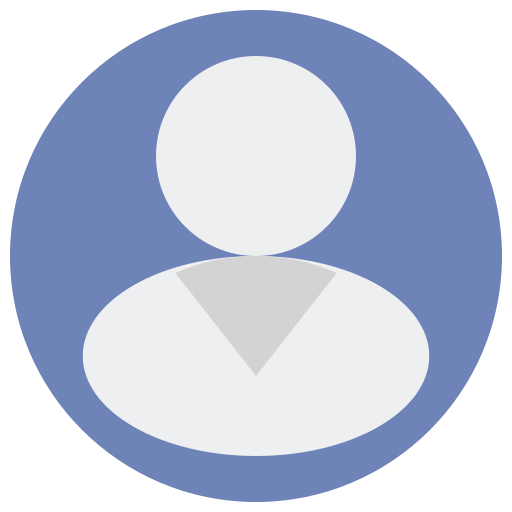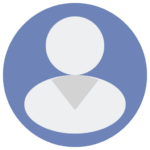 Peter Gosnell
Owner and Editor, Insolvency News Online (iNO)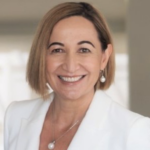 Ginette Muller
Partner, Hall Chadwick
Get started with CreditorWatch today
Take your credit management to the next level with a 14-day free trial.