Need any tips on PPSA asset recovery? We team up with TurksLegal to discuss PPSR and important information Aussie businesses should know!
Overview of PPSR
When a trade supplier is secured
When an insolvency practitioner can sell your unpaid assets
Insolvency practitioner obligation to account to creditors
How to limit insolvency practitioner costs
How PPSRLogic can assist
How a trade supplier through PPSA registration can avoid liquidator's claims for preference payments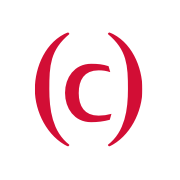 Contributor to the CreditorWatch News Hub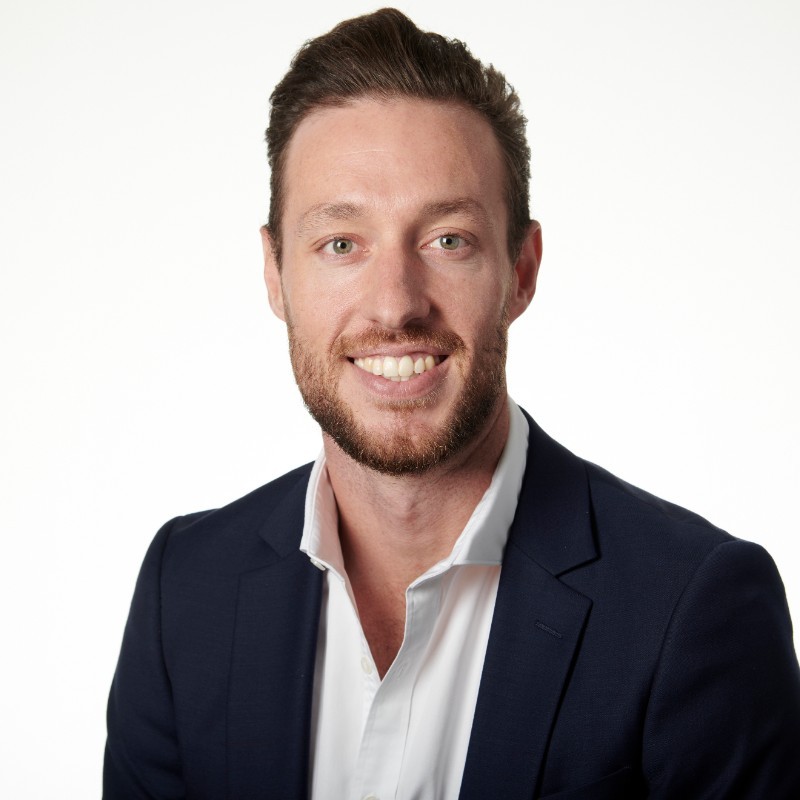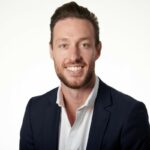 Patrick Coghlan
CEO, CreditorWatch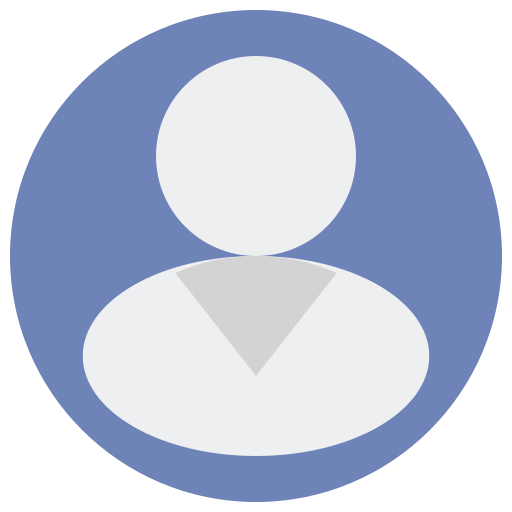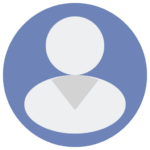 Daniel Turk
Partner, TurksLegal
Get started with CreditorWatch today
Take your credit management to the next level with a 14-day free trial.