In our final webinar, "PPSR Logic – Create, Manage, Renew", Paul Mead, our in-house PPSR specialist, will provide a demonstration of our PPSR offering. Following the demonstration, Terry Ledlin , Special Counsel of Ledlin Lawyers, will discuss everything you need to know once you've registered, including dealing with liquidators and administrators, using your registration as protection in the event of an insolvency, unfair preference claims and more.
Live demonstration of PPSR Logic
Integrating PPSR Logic with ApplyEasy (online credit application)
PPSR management after you've registered based on common questions
What to do if you're contacted by an administrator or liquidator about your registration
How to use your registration as protection in an insolvency event
Case examples about the priority of registrations in an insolvency event
Using your registration to defend an unfair preference claim
Managing and discharging registrations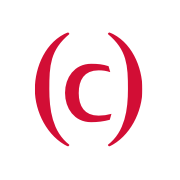 Contributor to the CreditorWatch News Hub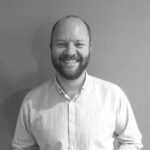 Paul Mead
Business Development and PPSR specialist, CreditorWatch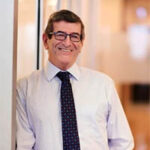 Terry Ledlin
Special Counsel, Ledlin Lawyers
Get started with CreditorWatch today
Take your credit management to the next level with a 14-day free trial.