How well is your business protected during COVID-19? Registering on the PPSR is vital during the current era of lockdowns and law changes, but it can be difficult to know how to do it right.
Overview of the current PPSR market
Where are we now and what's ahead?
Where are we going?
Reduction in government stimulus
Insolvency amendments ending (bankruptcy notices and stat demands)
Bank and landlord abatement/deferral ending
Creditor leniency reduction
How to protect yourself from the risks
Zombie businesses
"Walking dead" guarantors/directors
The general cost of living, increase in insurance premiums, "COVID-19 tax" etc
Particular industries at risk
Increased preference claims
Insolvency industry statistics worth knowing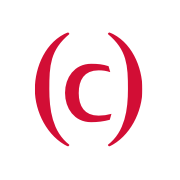 Contributor to the CreditorWatch News Hub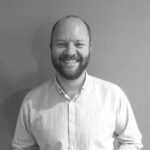 Paul Mead
Business Development and PPSR specialist, CreditorWatch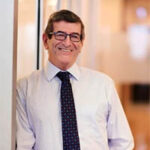 Terry Ledlin
Special Counsel, Ledlin Lawyers
Get started with CreditorWatch today
Take your credit management to the next level with a 14-day free trial.