We all know about the multiple risks and challenges currently confronting business operators, but what can you do about them?
How do you secure your cashflow and plan for the future when so many uncertainties abound?
In this webinar, featuring a panel of credit industry leaders, we explore the current credit landscape, what's keeping business people awake at night and options available for protecting your business.
Our expert panel includes Australian Institute of Credit Management (AICM) CEO, Nick Pilavidis; Head of Credit Rating ANZ at Coface, Roberto Bastos; CEO of Reworq Consulting, John Field and Head of Product, CreditorWatch Collect, Matt McFedries.  
One of the key topics to be discussed is enhancing efficiency through automation of processes. In our recently published thought leadership whitepaper, Risky Business and How to Avoid It: Financials Stripped Bare, Nick Pilavidis says, "Access to technology and automation is key to efficient processes and procedures. This frees up credit managers to build relationships with customers and proactively identify risk."
The panel will also cover the the economic outlook and what it means for businesses, new ways of optimising working capital and how credit managers see the commercial outlook.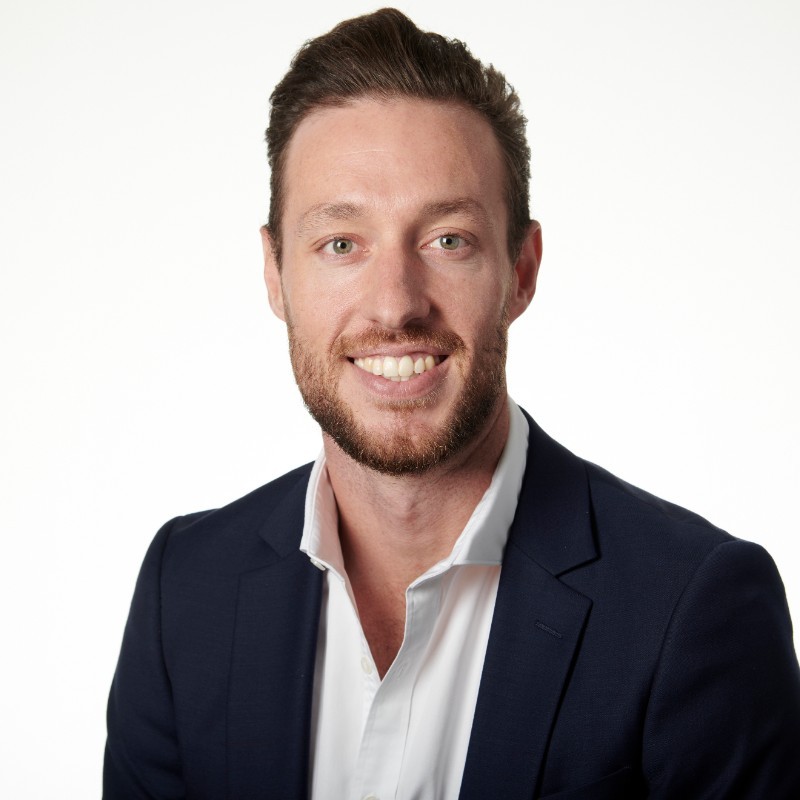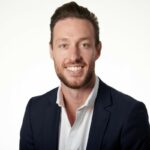 Patrick Coghlan
CEO, CreditorWatch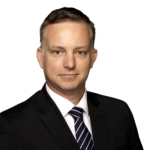 Nick Pilavidis
CEO, Australian Institute of Credit Management (AICM)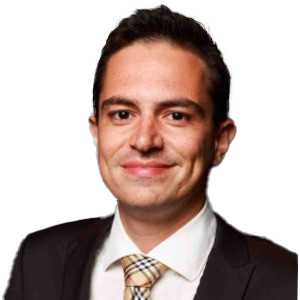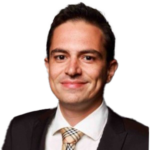 Roberto Bastos
Head of Rating ANZ, Coface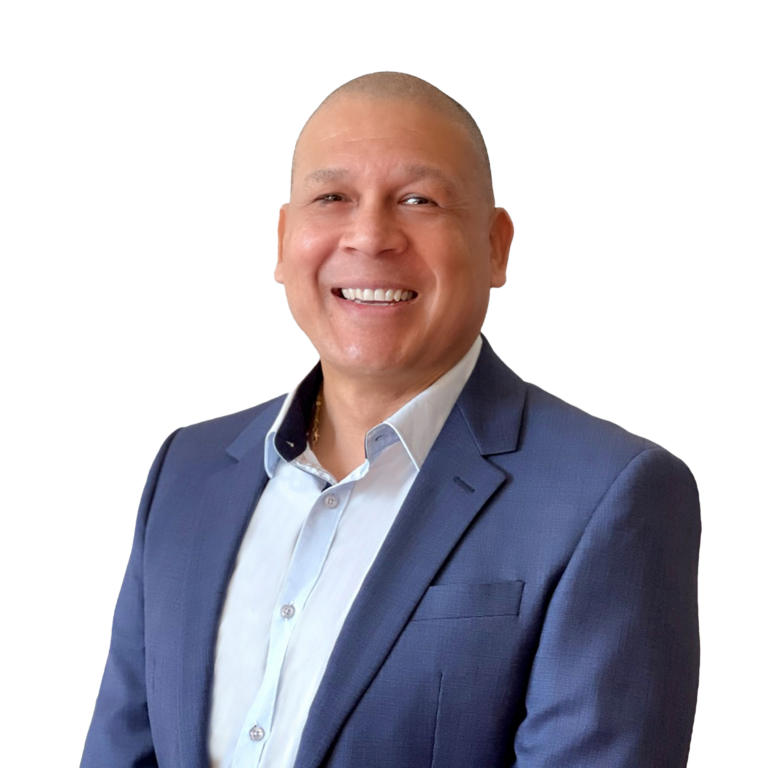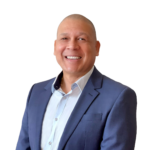 John Field
CEO, Reworq Consulting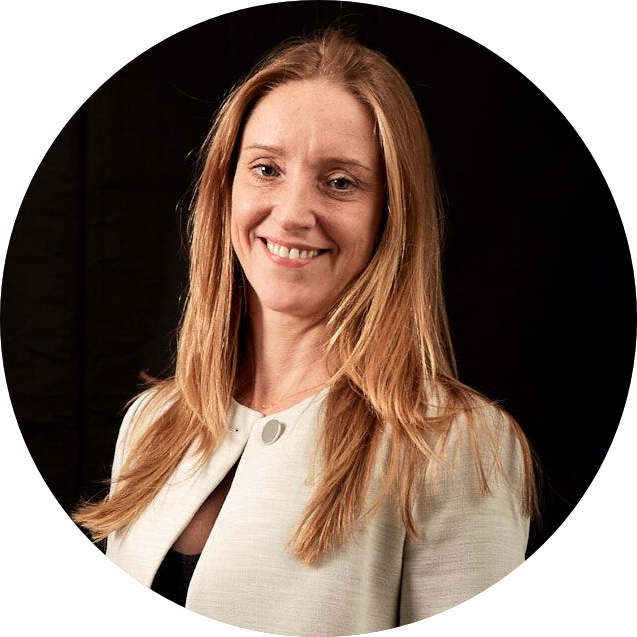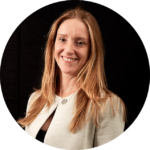 Ali Cain
Finance journalist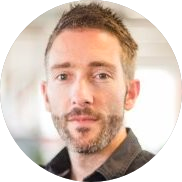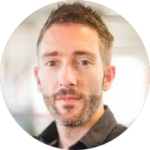 Matt McFedries
Head of Product - CreditorWatch Collect
Get started with CreditorWatch today
Take your credit management to the next level with a 14-day free trial.