ApplyEasy is the tool you need to put an end to messy paper-based credit applications and improve relations with your customers. Neil Duff demonstrates how ApplyEasy can be used to streamline your internal processes during COVID-19 and beyond.
Overview of ApplyEasy
The role of e-signatures
How to onboard trusts
Integration of ApplyEasy and PPSRLogic
Verifying director guarantees
Live demonstration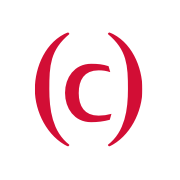 Contributor to the CreditorWatch News Hub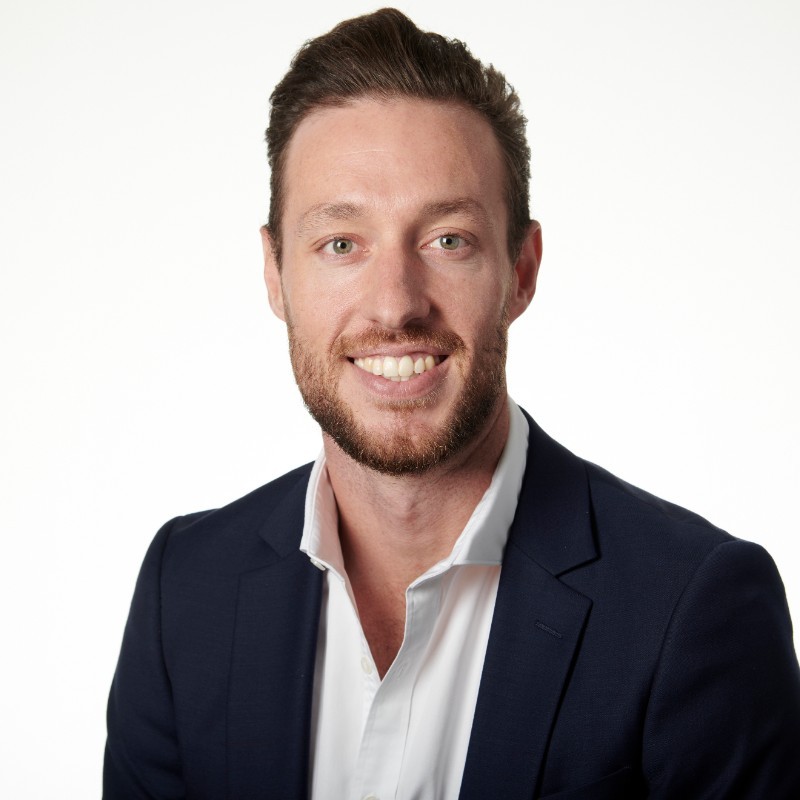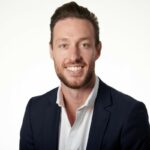 Patrick Coghlan
CEO, CreditorWatch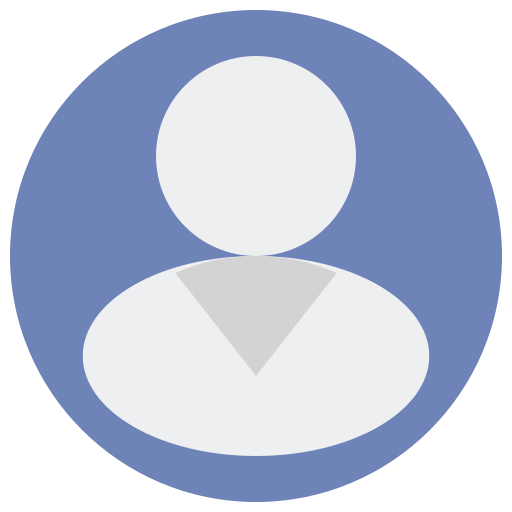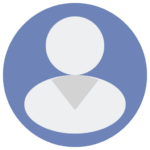 Neil Duff
Head of Customer Experience, CreditorWatch
Get started with CreditorWatch today
Take your credit management to the next level with a 14-day free trial.