APIs power the transfer of information between platforms and organisations.
What is an API?
Who would benefit from automation and API integration?
How CreditorWatch APIs can fit into your business and customer credit lifecycle.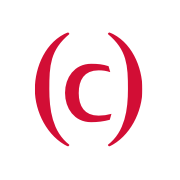 Contributor to the CreditorWatch News Hub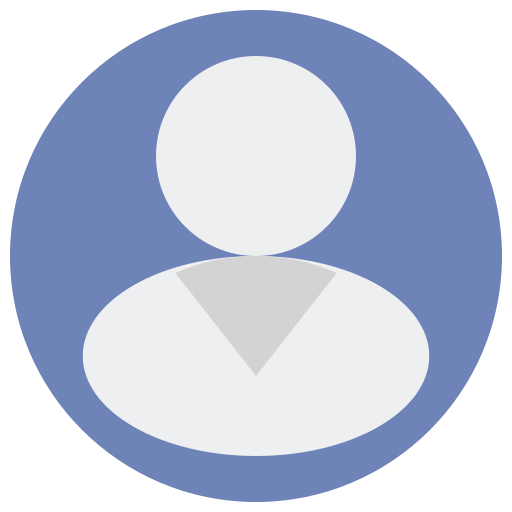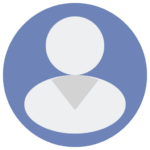 Andrew Thomson
API Specialist, CreditorWatch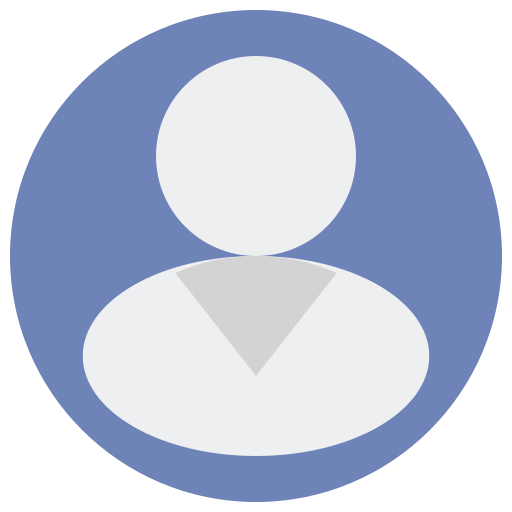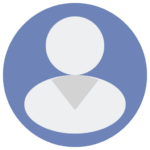 Richard Winkett
Co-Founder, CitoPlus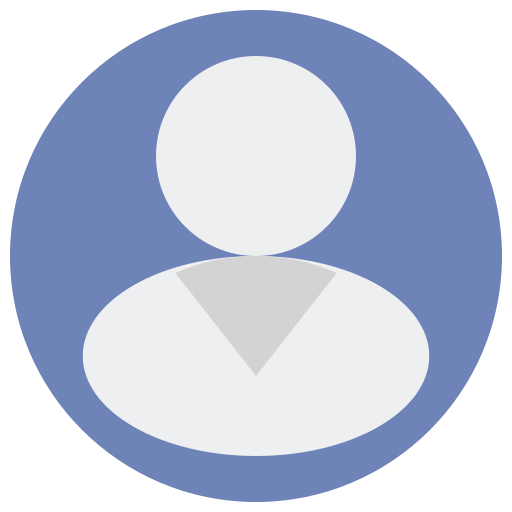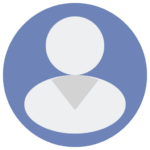 Michael Pollack
Head of Content, CreditorWatch
Get started with CreditorWatch today
Take your credit management to the next level with a 14-day free trial.