Presented by our National Sales Director, Matthew Jackson. An industry leader for over seven years, he will discuss the practice of data washing, its value and benefits.
The presentation will include:
Practical examples of data washing
Data washing for credit risk, sales, marketing and procurement
Understanding the analytics of data wash
Live demonstration of our new data wash product
The importance of yearly data washes
What is 'Clean Easy'?
Case study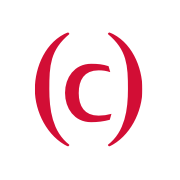 Contributor to the CreditorWatch News Hub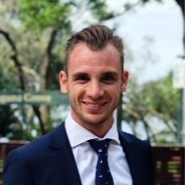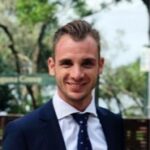 Matthew Jackson
CCO, CreditorWatch
Get started with CreditorWatch today
Take your credit management to the next level with a 14-day free trial.