These are challenging times for businesses of all sizes. COVID, rising inflation and interest rates, labour shortages… the list goes on.
This has made proper credit risk assessment before onboarding new customers and a robust collections process more important than ever.
You can't avoid poor paying customers 100% of the time but proper procedures help ensure that you're doing everything you can to only extend credit to the right types of businesses. And if you encounter problems with non-payments, that you have a system in place to optimise your chances of collecting. 
Join Natalie Ledlin, Solicitor from Ledlin Lawyers and Matt McFedries, CreditorWatch Collect Product Manager as they take you through how you can prepare for the holiday season and set your business up for success in the new year across your customer credit lifecycle. 
The pair cover tips and tricks for customer due diligence and onboarding, all the way through to off-boarding and collecting on unpaid, overdue debts.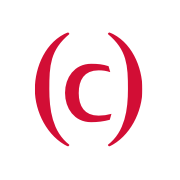 Contributor to the CreditorWatch News Hub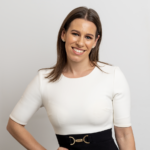 Natalie Ledlin
Solicitor, Director, Ledlin Lawyers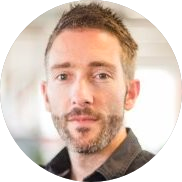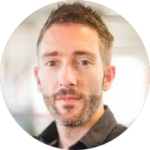 Matt McFedries
Head of Product, CreditorWatch Collect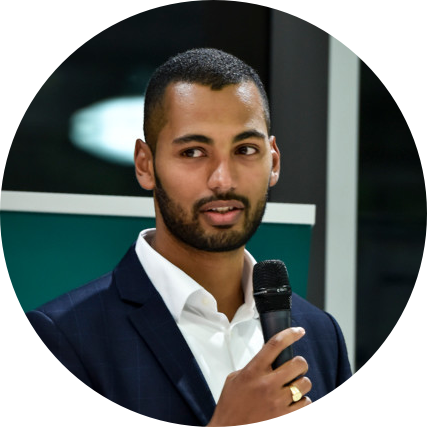 Dominic D'Andrea
Key Account Consultant, CreditorWatch (Moderator)
Get started with CreditorWatch today
Take your credit management to the next level with a 14-day free trial.