Our webinar discusses Trusts and information worth knowing if you're working with Trust Entities. If you are generally unsure when dealing with Trust entitles or would like to ensure you've covered all grounds, this webinar is perfect for you!
A Trust Entity explained
The differences between Trusts v/s Trustee
Common Errors, Oversights & Tips
Examples of poor understandings and their impacts
Live Demonstration on ApplyEasy and CreditorWatch on Trusts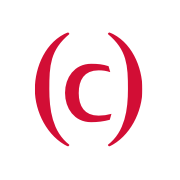 Contributor to the CreditorWatch News Hub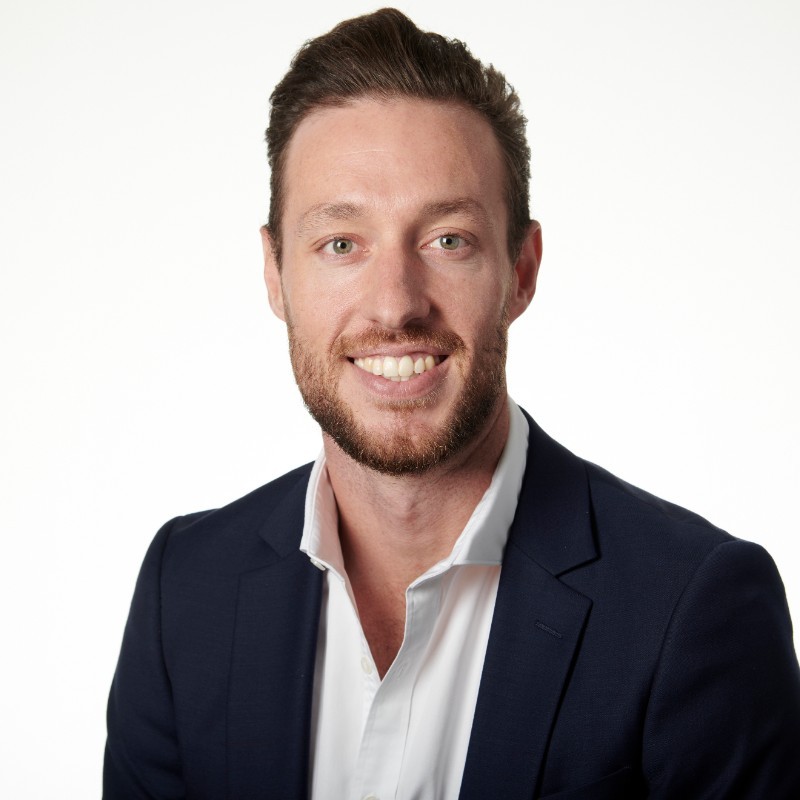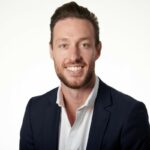 Patrick Coghlan
CEO, CreditorWatch
Get started with CreditorWatch today
Take your credit management to the next level with a 14-day free trial.