Did you know over 20 sources of data go into CreditorWatch credit reports? Most of this data is unique to CreditorWatch, which means our 55,000 customers have access to exclusive insights that reveal the true state of Australia's economic recovery. This information is integral to trading with confidence in today's market. Join our CEO Patrick Coghlan and CTO Joseph Vartuli in our webinar to learn how to use our unique credit report data to your advantage.
CreditorWatch data sources
Our unique data
Credit reports and more
API
Live demonstration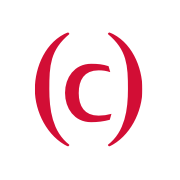 Contributor to the CreditorWatch News Hub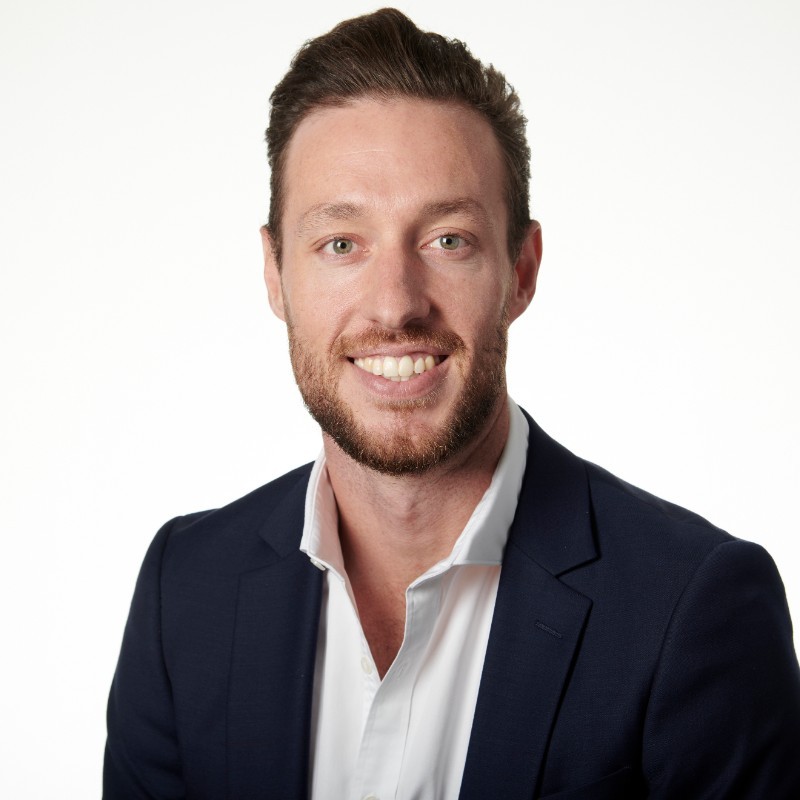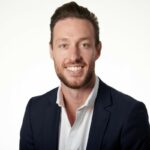 Patrick Coghlan
CEO, CreditorWatch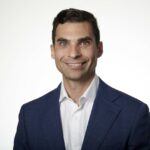 Joseph Vartuli
CTO, CreditorWatch
Get started with CreditorWatch today
Take your credit management to the next level with a 14-day free trial.