It's important to understand the people behind a business when bringing on a new customer. We go through our product Director Due Diligence to show you how!
Understand potential director risks such as insolvency and bankruptcy
CreditorWatch statistics & insights on cross directorships, bankruptcies and company failures
Early Warning Signs and Preventative Measures
Live Demonstration of Director Due Diligence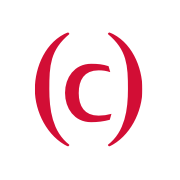 Contributor to the CreditorWatch News Hub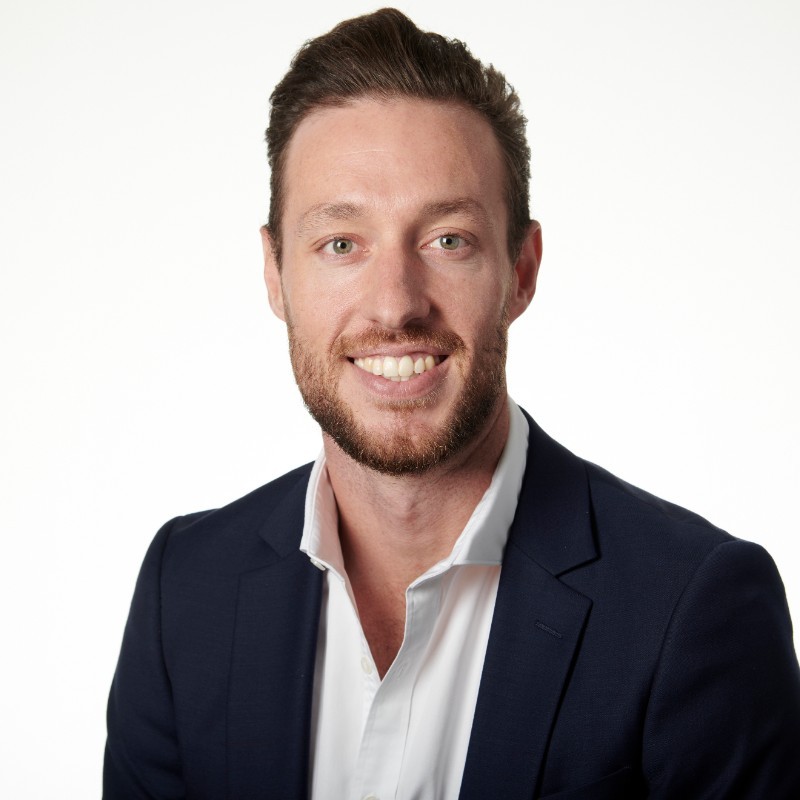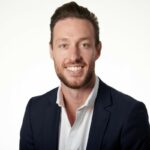 Patrick Coghlan
CEO, CreditorWatch
Get started with CreditorWatch today
Take your credit management to the next level with a 14-day free trial.