How do you manage your PPSR? Do you find current options difficult?
What is the PPSR?
Why should you care?
How PPSR Logic can help?
Common Errors and Questions
Renewing, Managing and Discharging Registrations
Options for reviewing and creating compliant T&Cs;
Benefits of using PPSR Logic (During & After Renewals)
PPSR Renewals and Management; Ensuring Renewals are Processed Correctly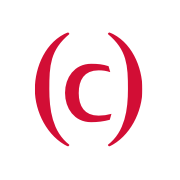 Contributor to the CreditorWatch News Hub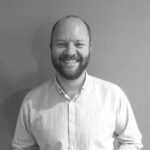 Paul Mead
Business Development and PPSR specialist, CreditorWatch
Get started with CreditorWatch today
Take your credit management to the next level with a 14-day free trial.