Transitioning to work from home has been a new experience for CreditorWatch and countless Australian businesses. But, despite the challenges, CreditorWatch's culture and "get it done" attitude are stronger than ever. In this webinar, we share tips and tricks that are helping our business stay engaged and positive during the uncertainty of COVID-19.
Understanding mental health and well being
Tips and advice to keep yourself motivated
Tips and advice to keep your employees engaged
Making the most of working from home and being productive
Developing staff morale and business culture when remote
Q/A session with Patrick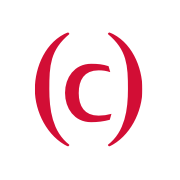 Contributor to the CreditorWatch News Hub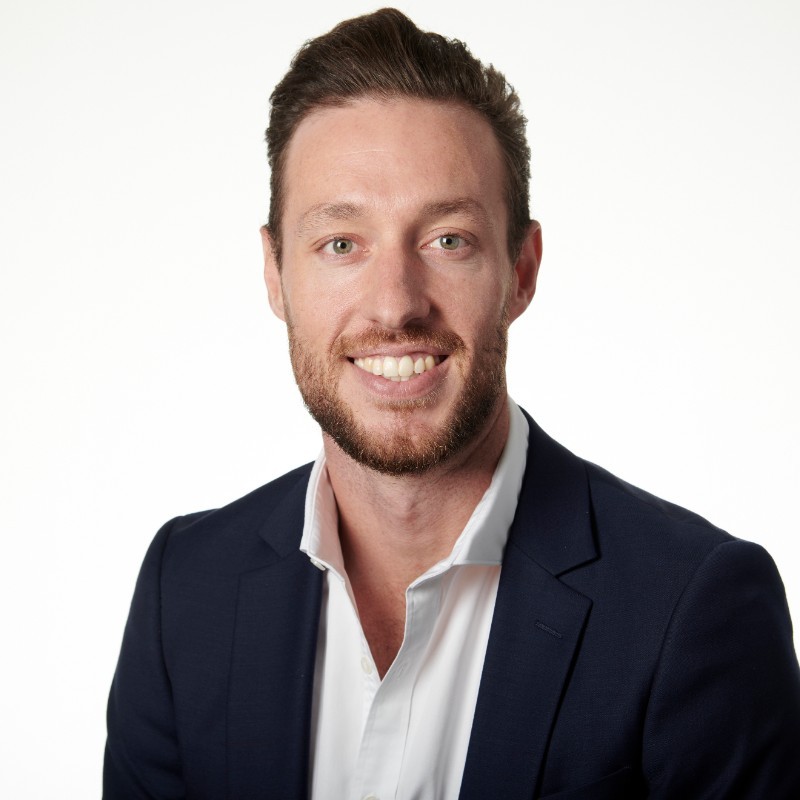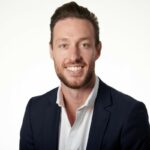 Patrick Coghlan
CEO, CreditorWatch
Get started with CreditorWatch today
Take your credit management to the next level with a 14-day free trial.