Meet Caroline Smith, Senior Business Development Manager – NSW
What do you do at CreditorWatch and why do you love it?
I'm a Senior Business Development Manager. I love how diverse the role can be and the type of customers I get to talk to. Working with a product that's innovative, adaptable and disrupting the industry is exciting, and engaging with customers across multiple industries keeps it interesting. I'm always learning!
What does your average workday look like?
I focus on bringing in new business to CreditorWatch, so typically I'm on the phone building relationships with some awesome companies in Sydney or running online demonstrations of the CreditorWatch platform.
Your role probably exists at other companies. What makes CreditorWatch special?
I was sold on the company culture straight away and it's something CreditorWatch also values. The crew is happy, motivated and down to earth. Working with driven and passionate people is great for learning opportunities, and (most importantly) good fun. The story behind the product and how one dream developed into the company it is today makes me feel proud to be involved.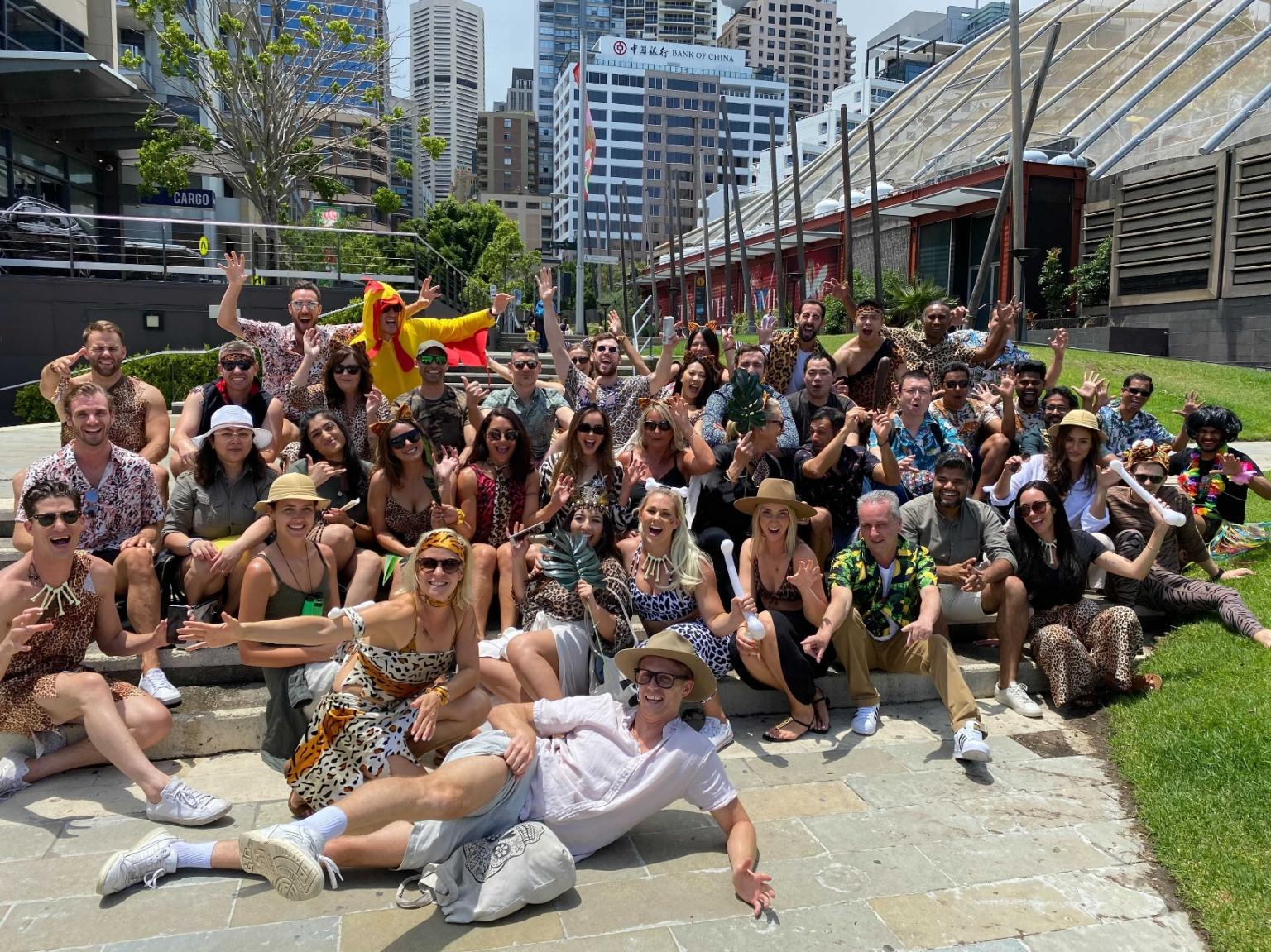 What's the biggest career lesson you've learnt so far?
Always think 'long term' when building relationships with anyone you meet, and act with integrity. Treat everyone with the same level of respect: you never know where that relationship will lead.
What's been your biggest achievement in your role?
I joined CreditorWatch after a career in recruitment, so I'm proud of joining an entirely new and data-driven industry, riding the learning curve and successfully bringing new customers onboard.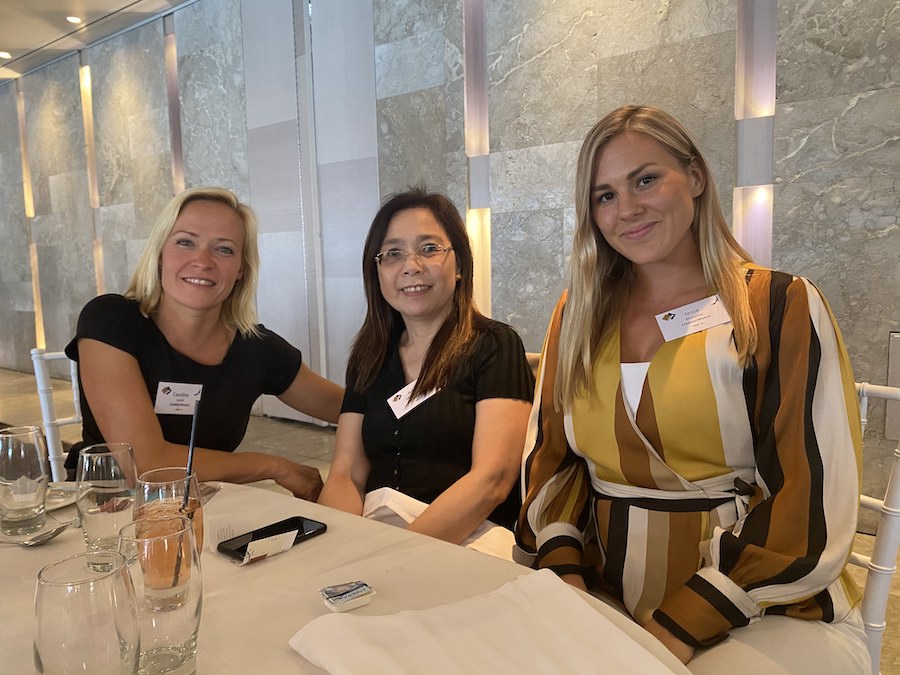 Who or what is your biggest inspiration?
Richard Branson – I think his philosophy and attitude towards work and life is inspirational.
What was your first ever job?
Delivering newspapers at 12 years old.
If you could do another job for just one day, what would you do?
I always wanted to be an explorer when I was younger, so I'd love being dropped into unknown territory and discovering something that's never been seen before!
What is your biggest achievement outside of the office?
Setting up a life and buying and renovating an apartment in Bondi. I came to Australia from England on a backpacking adventure in 2008 and fell in love with Bondi straight away. I decided I wanted to settle here, so 10 years later, I made it happen!